Welcome to the Rotorua Pistol Club

The Rotorua Pistol Club is a Sports Shooting Club based in the New Zealand city of Rotorua with the best range facilities in the Southern Hempishere along with plenty of enthusiastic members. Whether you're new to the sport and looking to join, or an old hand interested in competing in the events that we host and run, you'll find all the details you need here on the Rotorua Pistol Club website.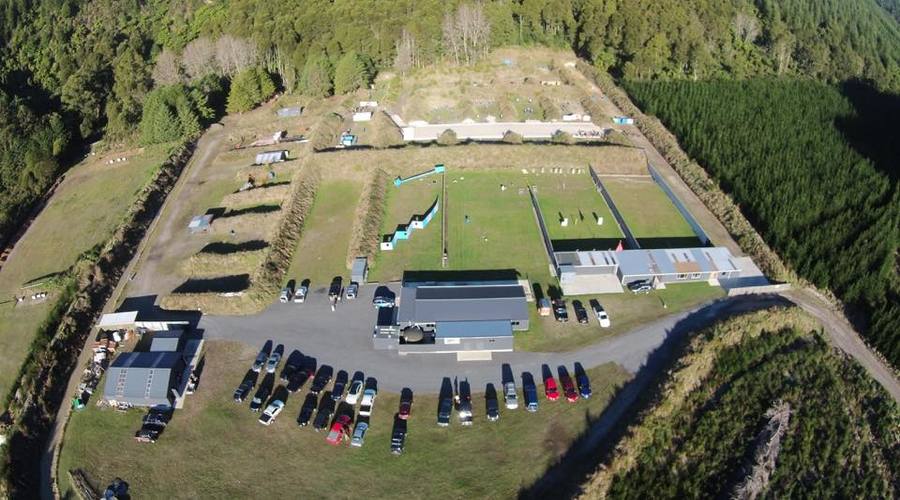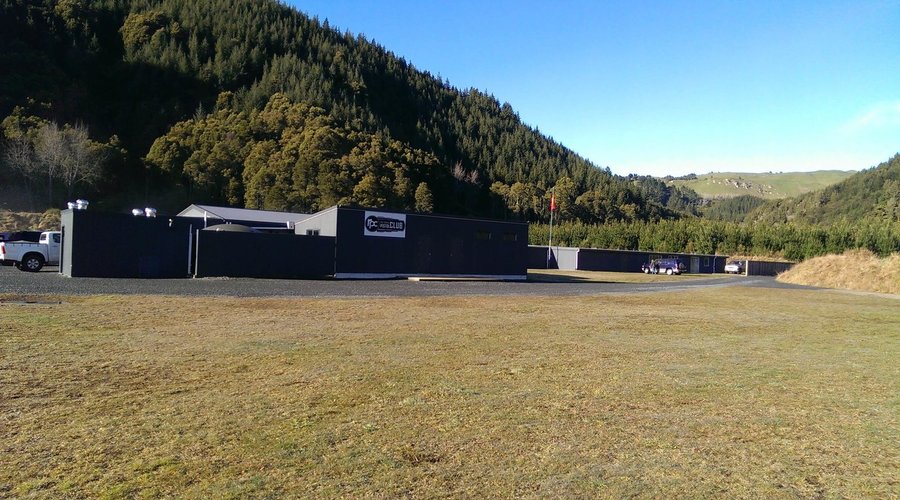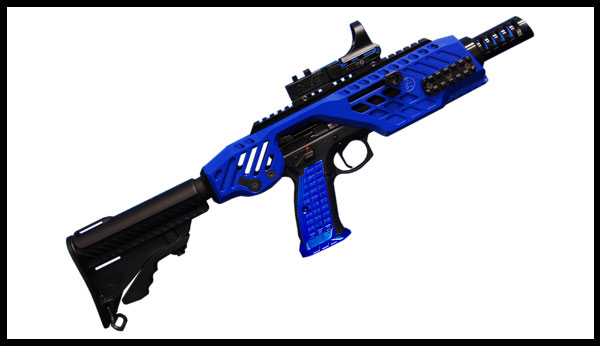 2018 King Of Carbine 4
Date: Sunday 25th February, 2018
up to 10 Stages with 300 odd Rounds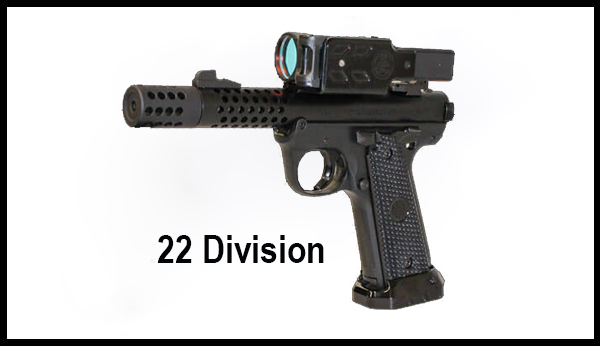 2018 Steel Challenge North Island Speed Nationals
Date: Saturday 17th & Sunday 18th March 2018
---
---
---
---
Order Your Official RPC Club
Shirts.
---