Welcome to the Rotorua Pistol Club

The Rotorua Pistol Club is a Sports Shooting Club based in the New Zealand city of Rotorua with the best range facilities in the Southern Hempishere along with plenty of enthusiastic members. Whether you're new to the sport and looking to join, or an old hand interested in competing in the events that we host and run, you'll find all the details you need here on the Rotorua Pistol Club website.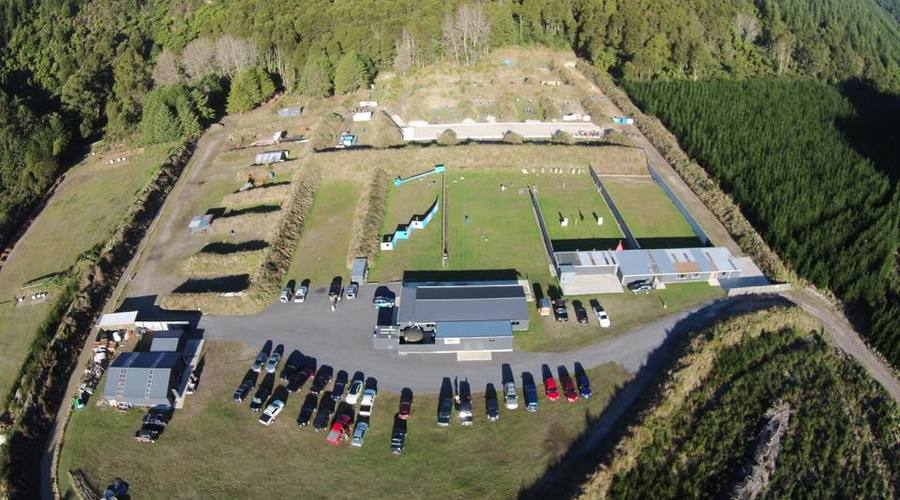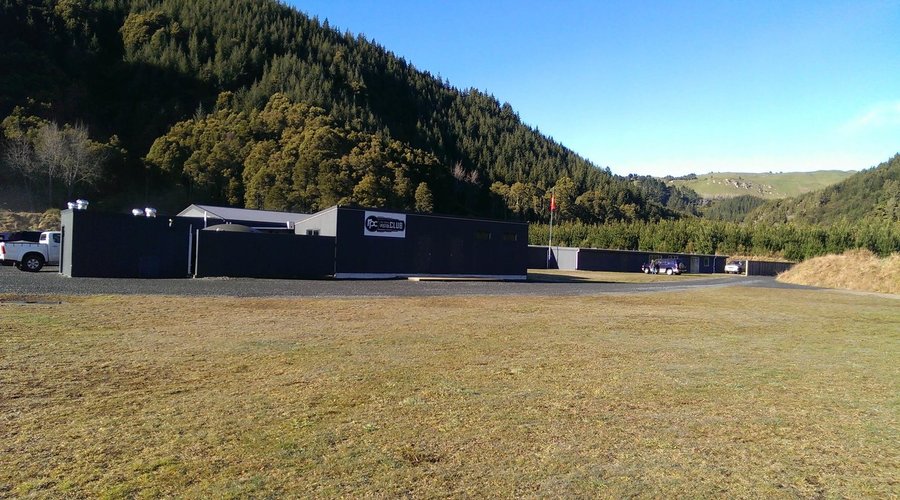 Combined Rotorua & Auckland Pistol Clubs
Presents the
Pistol NZ
2018 NZ Multigun Nationals
Mead Rd, Rotorua
Note change of Date:
NOW !!
Saturday 30th June & Sunday 1st July, 2018
---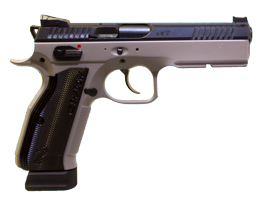 Rotorua Pistol Club
Presents the
Pistol NZ (Level III)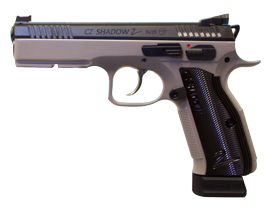 Breaking News!!
Due to the interest shown, a decision has been made to add PRODUCTION OPTICS as a Trial Division for the upcoming CZ IPSC Nationals.
2018 CZ IPSC Handgun Nationals
Mead Rd, Rotorua
Pre-Shoot: Tuesday 20th & Wednesday 21st November
Match: Thursday 22nd Friday 23rd & Saturday 24th November, 2018
---